A lot of people complain that President Obama has been too flexible on the important issues, like how limbs are supposed to bend.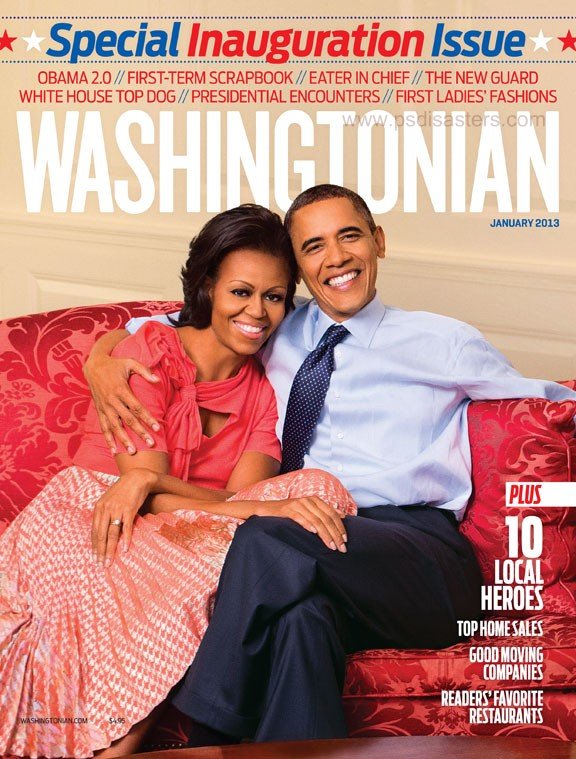 A lot of people see something off about the current president; some say he's part of a Muslim sleeper cell. Others claim that he's a black Reed Richards. What say you, readers?
Thanks Stacy. You can see the original Washingtonian site.