A minute amount of perfume should be applied on the wrists, but you may need a bit more to accommodate the two-feet of raw muscle that make up a lady's dainty neck.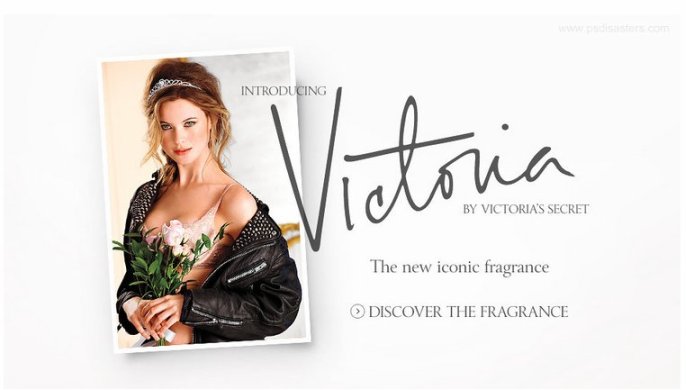 I know I should keep my criticisms in the realm of Photoshop disasters, but let's all take a moment to appreciate the original naming scheme Victoria's Secret's marketing department managed. They're likely the same people who decided to transplant a weightlifter's neckline onto this model.
Thanks Rafael. You can see the original on the VS site.