My first instinct was to call this a disaster, because everyone knows Sarah Jessica Parker has hooves for hands.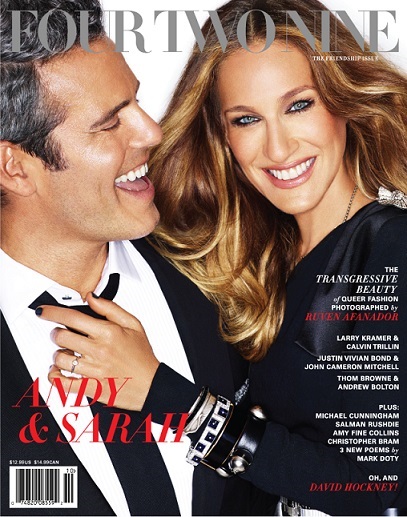 Despite the airbrushed features and flawless skin, something about this picture seems broken. Maybe it's the way Sarah Jessica Parker's arm bends without breaking. What say you, dear readers?
Thanks Nick for the find. The original was for FourTwoNine magazine.