Like most actresses over the age of 30, Kate Winslet is now almost entirely CGI.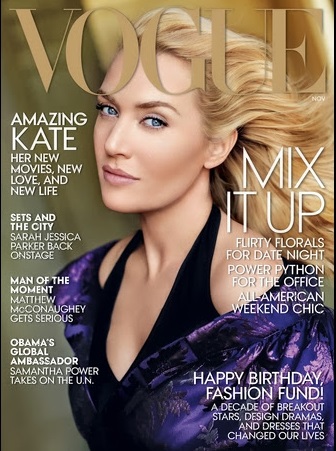 It's interesting that, a decade ago, Winslet's airbrushing on the cover of GQ was the subject of controversy. Let's take a moment to appreciate how far the industry has progressed since then.
Thanks to everyone who sent this in.