Picking our favourite disasters from 2013 was no easy task; with so many melted hands, gigantic toddlers, and bits of broken anatomy, it was like having to choose who your favourite deformed child is. The best of the worst is at the bottom, but we love all our little disasters.
There are no small parts; just small actors with smaller appendages.
Picking just one disaster from North Korea was difficult (abusing Photoshop is practically national policy), but this flaccid attempt at showing off military might highlights what North Korea is all about.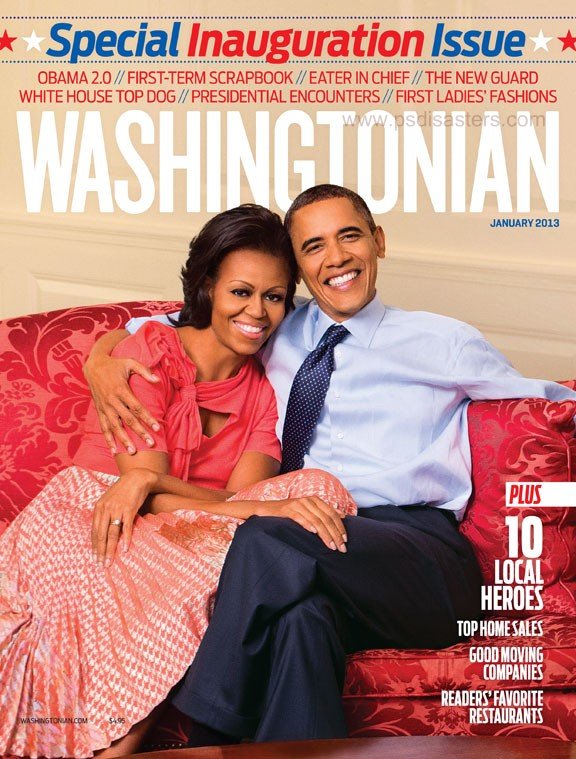 Keeping in mind that this disaster occurred before the NSA scandal broke, it now looks like foreshadowing for the long reach of the United States Federal Government.
Hindsight is 20/20; we had this ridiculous Photoshop featuring Sarah Jessica Parker on the cover of Bazaar, and we didn't even make a pun about how bizarre she looks. Ah, there's always next year…
When Lady Gaga publicly complains that she looks a little ridiculous, you may have overdone it with Photoshop. Glamour really needs to get better at this.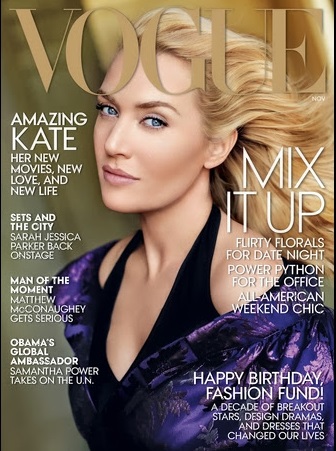 Like most actresses over the age of 30, Kate Winslet is now almost entirely CGI.
One thing I enjoyed about 2013 is that the male figure finally started to see its fair share of abuse at the hands of Photoshop. Equal mistreatment for all!
2013 saw the passing of a great leader, and in his wake were a number of politicians trying to score a few points through clumsy posturing.
This is how 13-year-old boys (Maxim's target audience) imagine the perfect woman; plastic, shiny, and devoid of any personality.
Editor's Choice: The Best Worst Photoshop of 2013 is…
Acting racist and committing fraud while trying to convince people that your movement isn't about race and this is the only way to prevent fraud is what makes this disaster our pick for best/worst of 2013.