Here's a look at what's been happening in Photoshop and pop culture this week.
Jezebel has some completely mesmerizing animated gifs of Mariah Carey before and after Photoshop.  Photographs are by Terry Richardson, btw.  [Jezebel]
"Can't you use the computer to make it bigger?"  [Clients From Hell]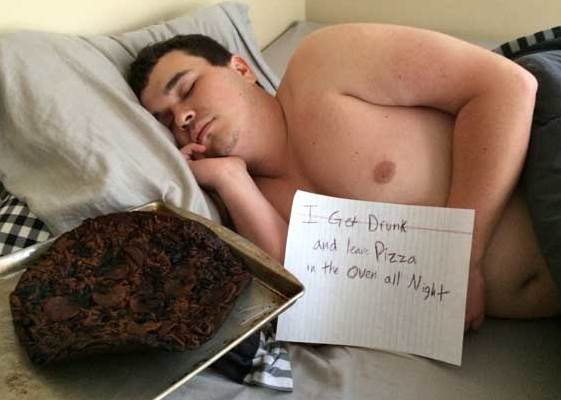 Let's make "Roommate Shaming" a thing.  [Web Humor]
22 Real Life "Forever Alones" Who Need A Hug. [Smosh]
Vanessa Hudgens requested no Photoshop on her new Bongo Jeans ads.  [The Hollywood Gossip]
Have a great weekend! We'll see you back here on Monday with more disasters. Be sure to join us on Facebook, Twitter, and Google+ for daily fun and entertainment.