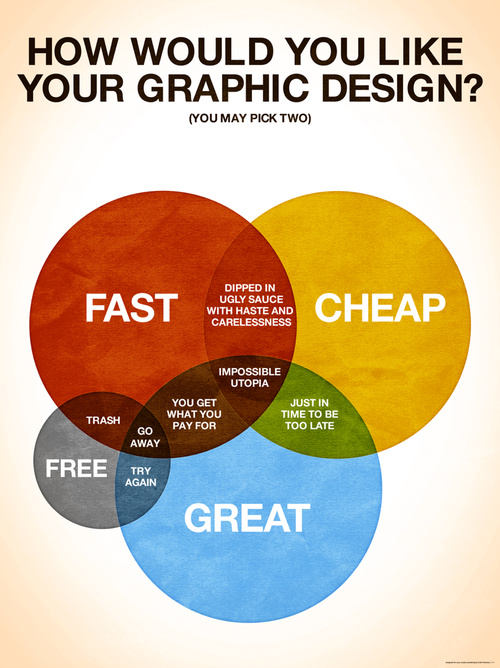 Designers who want to be as smooth as the vectors they produce need to check out the Creative Edge Design Bundle for sale over at Mighty Deals. The whole pack is 95% off and the elements are free to use for personal or commercial purposes.
Pick up the whole pack for $49 for the next 48 hours! It includes over $1000 worth of design elements that will help you convince your clients that clip art isn't the only option.
Check out the deal here.