Here's a look at what has been happening in Photoshop and pop culture news this week.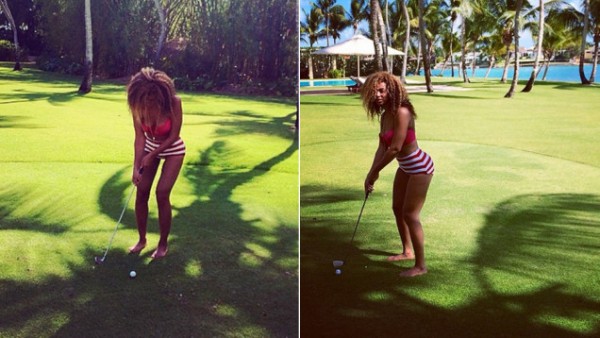 Did Beyonce (or her staff) Photoshop this Instagramed golfing pic?  [Jezebel]
Our weird feet PSD got a nice mention over on [The Gloss]
12 of the Freakiest Face Swaps You'll Ever See. [BuzzFeed]
The WordPress run-around, plus other tales of client-based horror.  [Clients From Hell]
Welcome to the meme circuit, Pajama Kid!  [Web Humor]
21 More Hilariously Dumb Yahoo! Answers Questions.  [Smosh]
Have a great weekend!  We'll see you back here on Monday with more disasters. Be sure to join us on Facebook, Twitter, and Google+ for daily fun and entertainment.