Hi, all!  Here on PsD, this was the week of bad hand jobs.  Wait, that came out wrong.
Let's start over.  This week we featured two cases of gigantic hands, which we're sure would make "Thing," our unofficial site mascot, very proud.  We also listed our top 10 best disasters of 2012, so it was a pretty full week, in spite of the fact that we spent most of our time drinking celebrating the holidays.  Let's see what else has been happening in Photoshop news.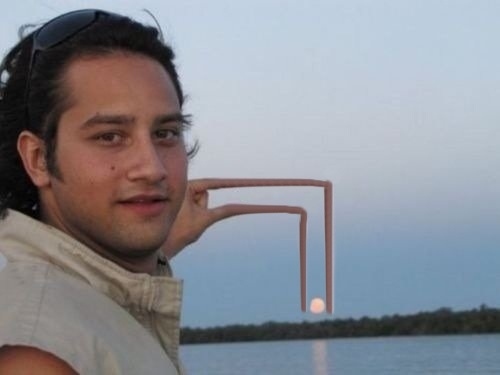 That's it for this week.  Thanks for reading, and we'll see you back here on Monday with more disasters. Don't forget to join us on Facebook, Twitter, and Google+ for daily entertainment.