What a week!  Between North Korea trying to pull a fast one on us (again), and seeing that gigantic freaky baby with the Bluetooth, we are definitely ready to rest our tired eyes this weekend.  Of course, after viewing this image of Jennifer Lawrence without her teeth, something tells me that nightmare-less sleep might be hard to come by….
Sorry about that.
Actresses Without Teeth are both hilarious and utterly horrifying. [BuzzFeed]
"The photo on Google street view is outdated – can you please update it so that it shows our renovated exterior?"  [Clients From Hell]
Why Photoshop Is bad for our self-esteem.  [The Globe And Mail]
If only we could use Photoshop in real life! [Ned Hardy]
Most Embarrassing Celebrity Twitpics. [About Web Humor]
10 of the Greatest Photoshop Battles Ever. [BuzzFeed]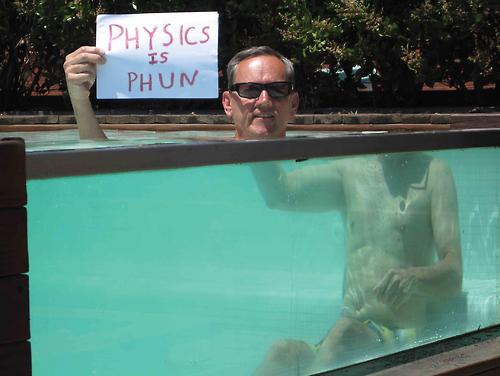 21 Images That Seemingly Defy The Laws of Physics. [Smosh]
The Kardashians are barely recognizable in their new self-tanner ads. [StyleCaster]
15 Photos Hilariously Replacing Guns With Thumbs. [BuzzFeed]
Thanks for reading, and we'll see you back here on Monday with more disasters.  Be sure to join us on Facebook, Twitter, and Google+ for daily fun and entertainment!