It was truly a banner week here on PS Disasters.  We had more than our share of awful work to pick apart, from this mishmash of extra hands to Pam Anderson's twisted thighs.  Let's see what some of our other favorite sites have been up to.
15 Outrageously Funny Group Face Swaps [Mashable]
12 Dumb Mistakes You Won't Believe Made It Onto Movie Posters.  Thanks, Mariano!  [WhatCulture!]
Proof that Photoshop is killing creativity.  Thanks, Katie!  [BuzzFeed]
Getting a little Photoshop-happy, aren't we?  [The Berry]
Most Embarrassing Celebrity Twitpics [Web Humor]
"What colour do most people associate with water?" [Clients From Hell]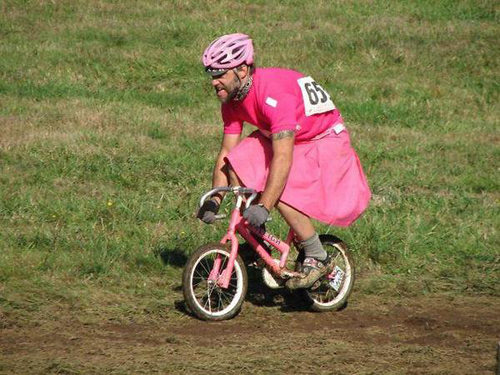 "You're too big for that!" pics.  [Smosh]
Video FaceMashups are new, creepy.  [BoingBoing]
Enjoy your weekend!  Thanks for reading, and we'll see you back here on Monday with more disasters.  Be sure to join us on Facebook, Twitter, and Google+ for daily fun and entertainment.