Last Friday, we asked members of our Facebook, Twitter, and Google+ communities to caption this photo, and man, did we have fun!  Check out some of our favorite reader captions, below.
*NOTE: Every single one of your captions made us laugh, but we can only feature the most "liked" comments here due to space restrictions.
Bean me up Scotty! ~Georges A.
I knew I shouldn't have eaten that second burrito… ~Mark W.
Beryl tests the new Apple iChair. Chairman and CEO Tim Cook was on hand to light the blue touch paper at today's unveiling.  ~Robin Y.
Mars Rover returns to Earth carrying primitive specimen of Martian lifeform. ~Ben B.
When the family decided she was too old to drive and took Granny's car away from her, they forgot one small thing: her PhD in rocket science. All they could hear as she flew out of sight was, "That's *Doctor* Granny to youuuuu, bitchesssss." ~Paula T.
Virgin's first attempt at a space tourism vehicle was seen as a major success at the time. ~Jason K.
To infinity and beyond! ~Shrikanth S.
WOW they are right, 5 burritos and a Mentos will do it! ~Dennis M.
Every time Paul Ryan lies, this happens. ~Anthony B.
I MUST GO!! MY PLANET NEEDS ME! …it's been decades!! ~Aman P.
2037: Honey Boo Boo cashes in her royalties. ~Brian C.
Not only is the price of gas going up… David R.
NASA has now contracted Taco Bell for it's Space Heater Installation Technology Systems or S.H.I.T.S. for short. ~Jon JW.
What the hell!! I took beano!!!! ~Elizabeth S.
One small step for man, one giant leap for taco bell. ~Nate H.
I think I can see my trailer from up here! ~Jerry R.
"Oh, my… this beans, cabbage and cauliflower salad isn't such a good idea." ~Miguel Farah
"I shall return to the mother ship and inform them of the vast quantity of obese humans i've discovered. Camouflage will not be necessary." ~AleXander G.
Methane in the membrane… ~Carlton H.
If you cannot afford the hover-round, Medicare will supply you with this alternate. Free to the first 20 callers. ~Lanelle O.
BRB Going to Mars. ~ Carlos S.
Nan's Christmas sprouts strike again. ~ Darryl D.
Aunt Maude at the Ohio State Chili Cook Off. ~Warren J.
Extra credit for this comment  goes to Beth O., because she went to the trouble of YouTubing for us: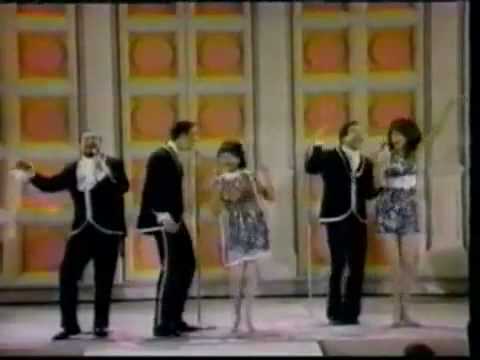 Thanks to everyone who participated and made this CAPTION THIS contest so much fun.