For a little fun we put together a compilation of all the best Britney Spears Photoshop fails that we could find through the years.
Not exactly sure what the inspiration for this one was.
Wasn't this guy in a Bond film.
We don't really know what to say about this one.
Was this before or after rehab?
Britney looking her best in a great cut-out disaster.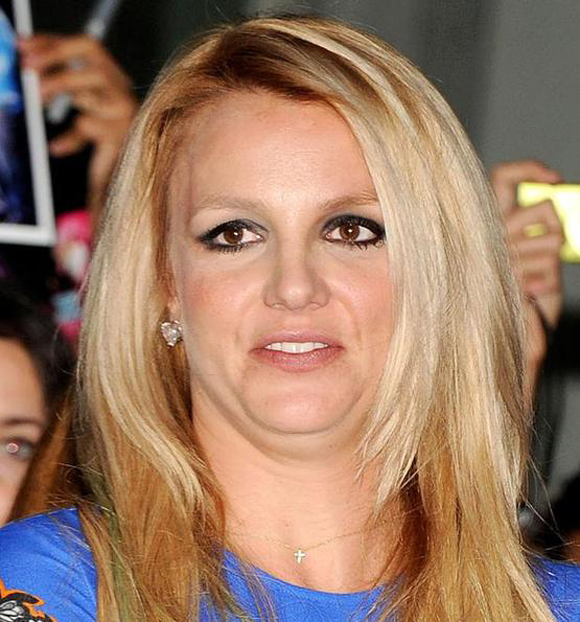 I'm sure Photoshop played a role here somewhere.
You see it here after seeing it first on FreakingNews.
I hope this one will live long in your memory.