According to Target, this is a new style of bathing suit called a "Midkini."  It's cute, right?  Perfect for concealing those jagged, protruding flesh fragments in your armpit.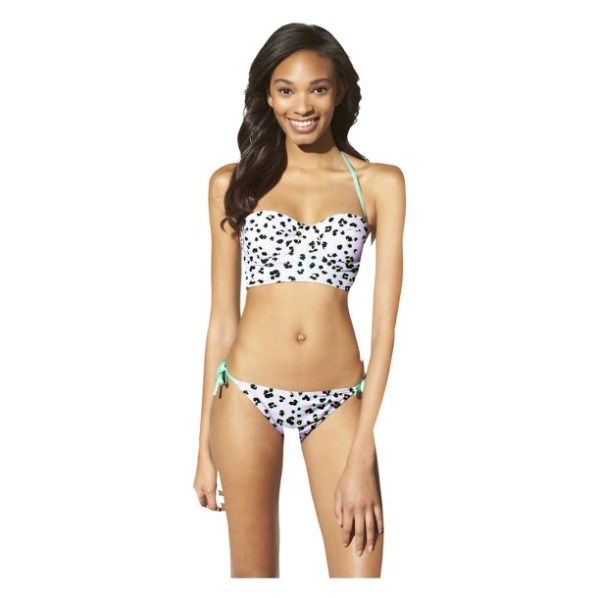 We won't even get into what's happening below the belt.  This is a family site, after all.
Thanks, MP!  The original can be found here.