Here's a look at what's been happening in Photoshop and pop culture this week. Coming at you a day early, because why not? That's why. Have a great weekend!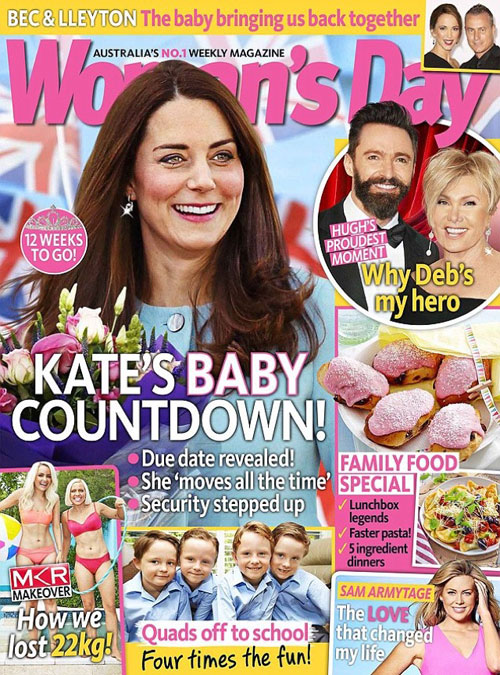 Kate Middleton is the latest victim of a major Photoshop disaster. [ET Online]
We have a new contender for "worst client ever." [Clients From Hell]
i09 asked its readers to Photoshop movie posters to make them better, and they did not disappoint. [i09]
Busted! These people got caught totally LYING on Facebook. [Web Humor]
Artist Matthew Swarts copes with breakup by eliminating his ex from his photos. [Wired]
British politicians accused of Photoshopping opponent to look fatter in new campaign ad. [Daily Mail]
We'll be back on Monday with more disasters. In the meantime, don't forget to join us on Facebook, Twitter, and Google+.