Looks like Target hasn't sprung for any decent graphic designers since that last thigh gap debacle.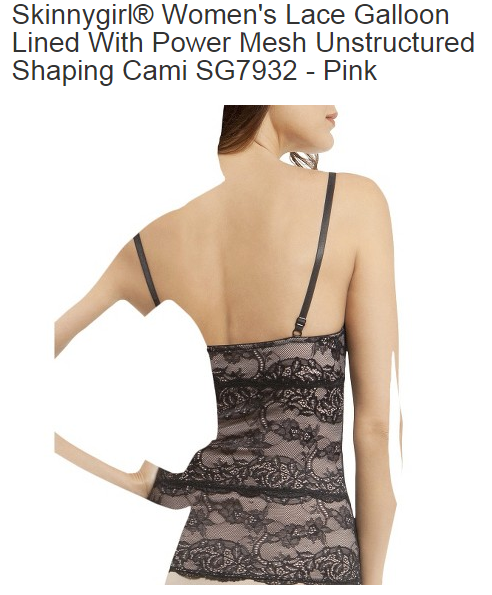 For those of you keeping score at home, this is par for the course over at Target.com.  Previously we've outed them for this one, this one,  this one, and let's not forget this little beauty, and that's just off the top of my head.  What do they have against women's bodies, anyway?
Thank you, Angelica!  You can see this disaster in action right here.